---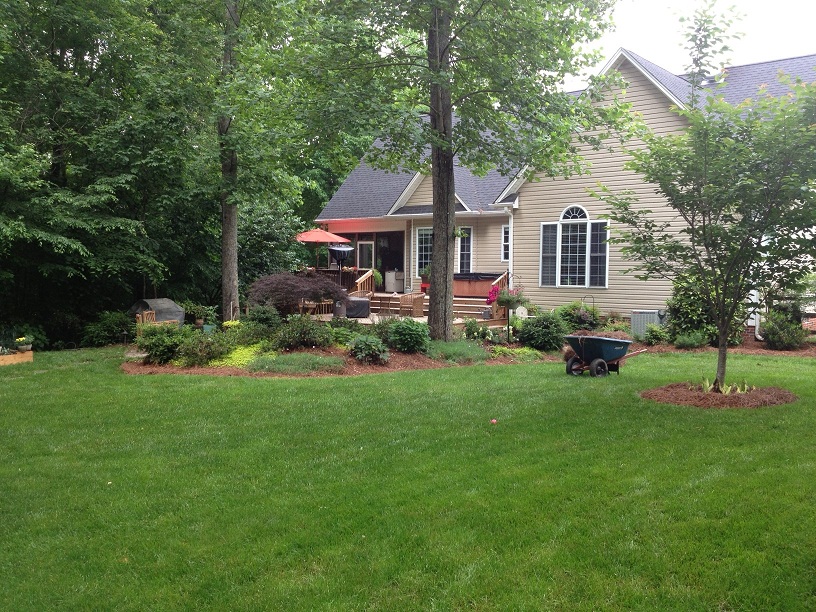 7 Step Customized Lawn Care Program
EARLY SPRING: Step 1
Fertilization
Broadleaf weed control
Pre-emergence for crabgrass
LATE SPRING: Step 2
Fertilization
Broadleaf weed control
Pre-emergence for crabgrass
EARLY SUMMER: Step 3
Seasonally adjusted feeding
Broadleaf weed control
LATE SUMMER: Step 4
Seasonally adjusted feeding
Broadleaf weed control
FALL: Step 5 & Step 6
Heavy balanced feeding


This treatment is designed to compliment the seeding effort. With this step, weed control is provided only upon request (if you plan to seed fall, weed control cannot be applied).

Lime treatment
WINTER: Step 7
Highest concentrated fertilization
---
Precision Turf Program(PTP)is a continuous service. We keep coming season after season until you tell us otherwise.
With each step, we monitor for disease and insects. Turf insect/disease treatments are an additional charge.
***Your quote will include the cost for all 7 steps***
Payment for service is due upon receipt.
Accounts over 30 days carry interest @ 1.5% per month.
Service Call Policy
Precision provides free service calls for all full program customers with a zero balance. If the account is delinquent, we will provide the service call upon receipt of payment.